PROUD TO BE AMERICANS
FOR HANDYMEN & HOME ENTHUSIASTS
READ OUR MOST POPULAR POSTS


GET QUALITY AMERICAN ADVICE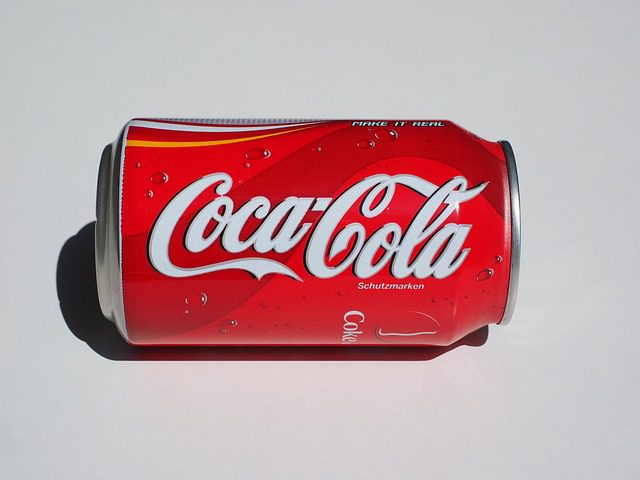 OUR POPULAR POSTS
Protein powders are a staple in the fitness world, providing an easy and efficient way ...
ABOUT MR. AMERICAN MADE
Welcome to mramericanmade.com, a platform promoting American-made products and celebrating our country's heritage.
We provide practical guides and inspiration to support American businesses and increase patriotism. We highlight the best American-made products and share stories embodying American spirit.
Buying American-made products supports the economy, creates jobs, and expresses pride in our country. Our team has reviewed and compared various American-made products to help you make informed purchase decisions.
OUR WRITERS
BRYAN MCFARLAND
I'm Bryan McFarland a construction worker and father of three from Ohio. I've been proud to be an American during all my life. After months of thinking about it, I've decided to make this website to share my knowledge about why American Made stuff is the best around the world!